Premios
En los últimos años, Pardini & Asociados ha obtenido reconocimientos en sus diferentes prácticas legales, tales como: M&A's, Corporativo, Minería, Energía, Petróleo, Litigios, Aviación, Transporte, Bienes Raíces, Inversiones Extranjeras, entre otros. Estos premios reconocen nuestra reputación y amplia experiencia en los servicios legales que ofrecemos en mercados locales e internacionales.
2019

"América Central 2019 - Cliente Privado, Aviación y Energía" por Who's Who Legal

"Cliente Privado - Dr. Juan F. Pardini" por Getting the Deal Through
"Transporte Aéreo y Responsabilidad de la Aviación - Dr. Juan José Espino"
por Getting the Deal Through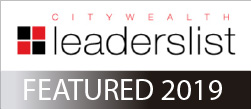 "Abogados - Corporativo y Regulatorio" por Citywealth Leaderslist
"Firma de abogados del año en aviación y marítima en Panamá"
por Corporate INTL Global Award 2019
2018

"Centroamérica 2018: Cliente Privado, Energía y Aviación" - Who's Who Legal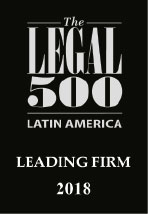 "Resolución de Disputas" - Legal 500

"Expertos Nacionales - Transporte Aéreo" - Getting the Deal Through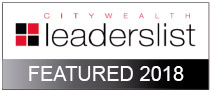 "Abogados - Corporativo y Regulatorio" - Citiwealth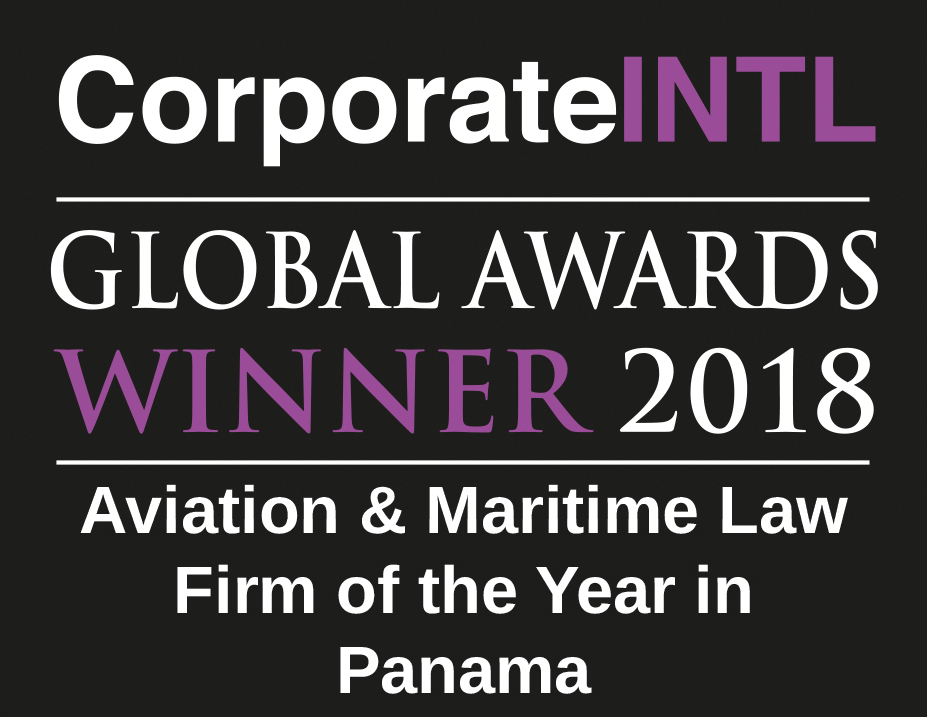 "Firma Legal del Año en Aviación y Marítima - Panamá" por Corporate Intl Magazine Global Award 2018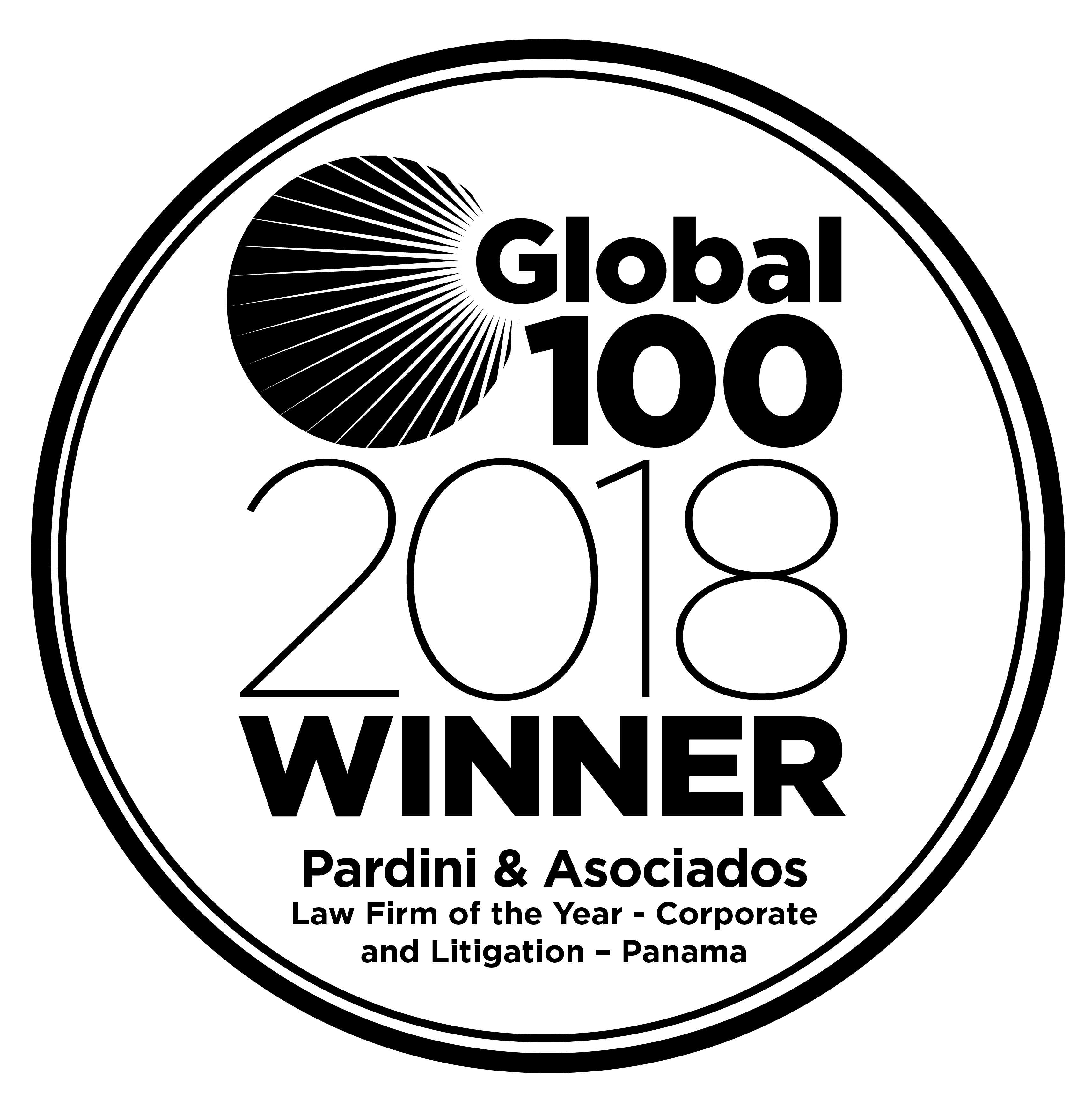 "Firma Legal del Año en Panamá - Derecho Corporativo" - Premios Global 100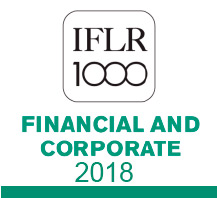 "Financiero y Corporativo" - IFLR 1000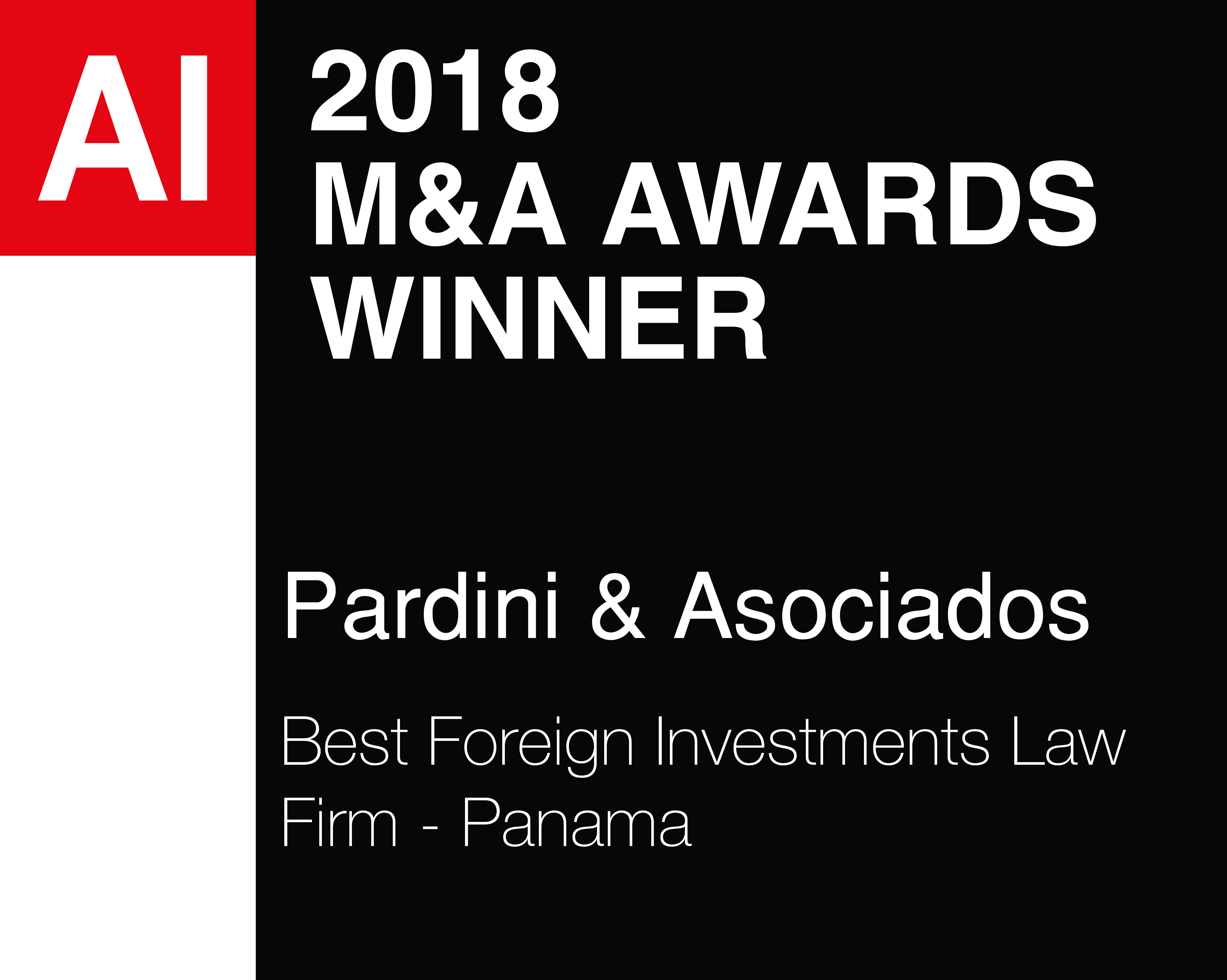 "Mejor bufete de abogados de inversiones extranjeras. Panamá" - M&A Awards de Acquisition International
2017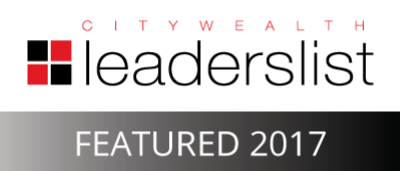 "Abogados - Corporativo y Regulatorio" - Citiwealth

"Cliente Privado" - Who's Who Legal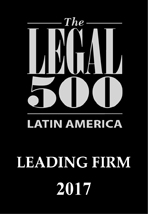 "Resolución de Disputas" - Legal 500
"Expertos Nacionales - Transporte Aéreo" - Getting the Deal Through
"Financiero y Corporativo" - IFLR1000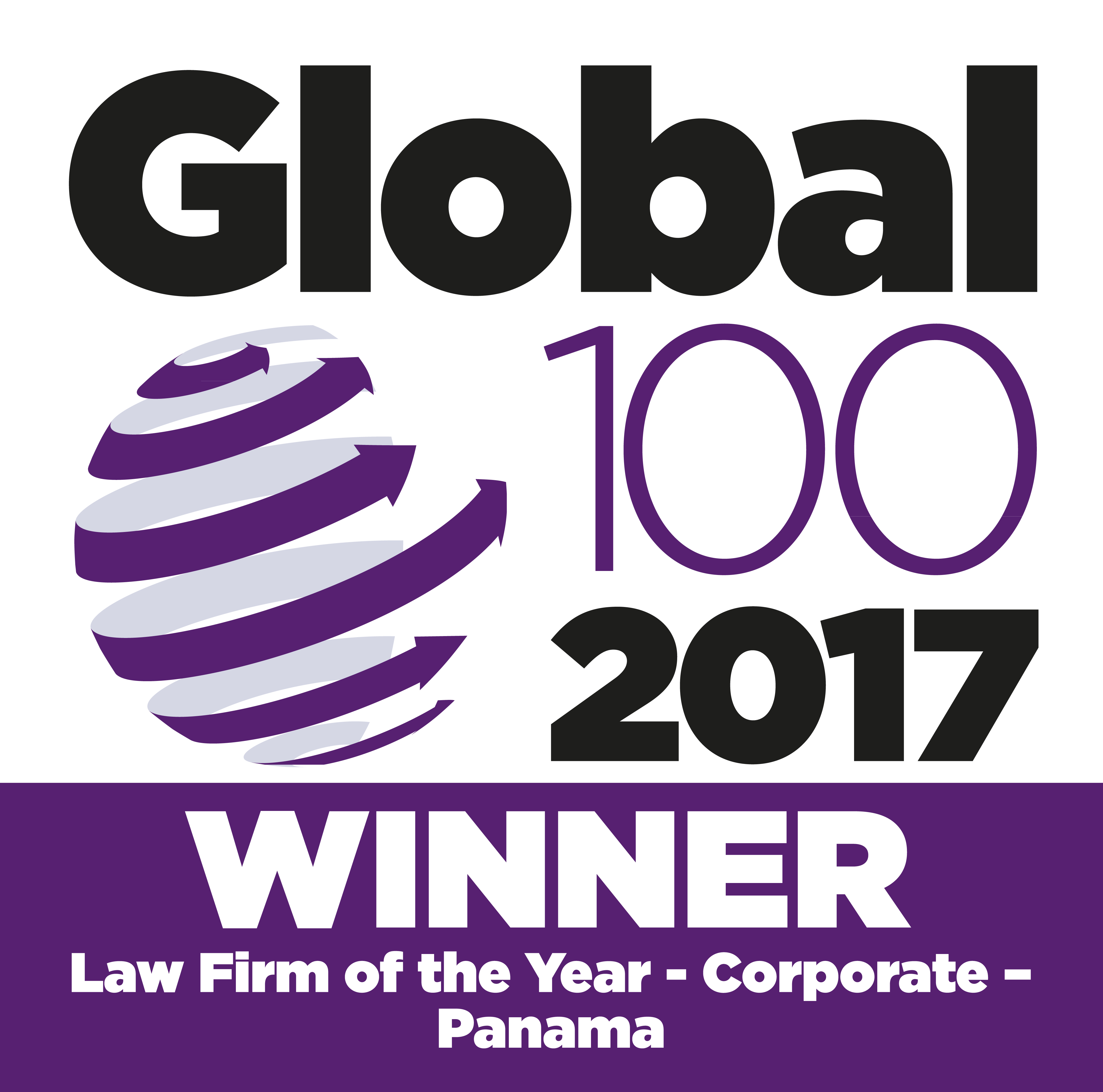 "Firma Legal del Año en Panamá - Derecho Corporativo" de Global 100 Awards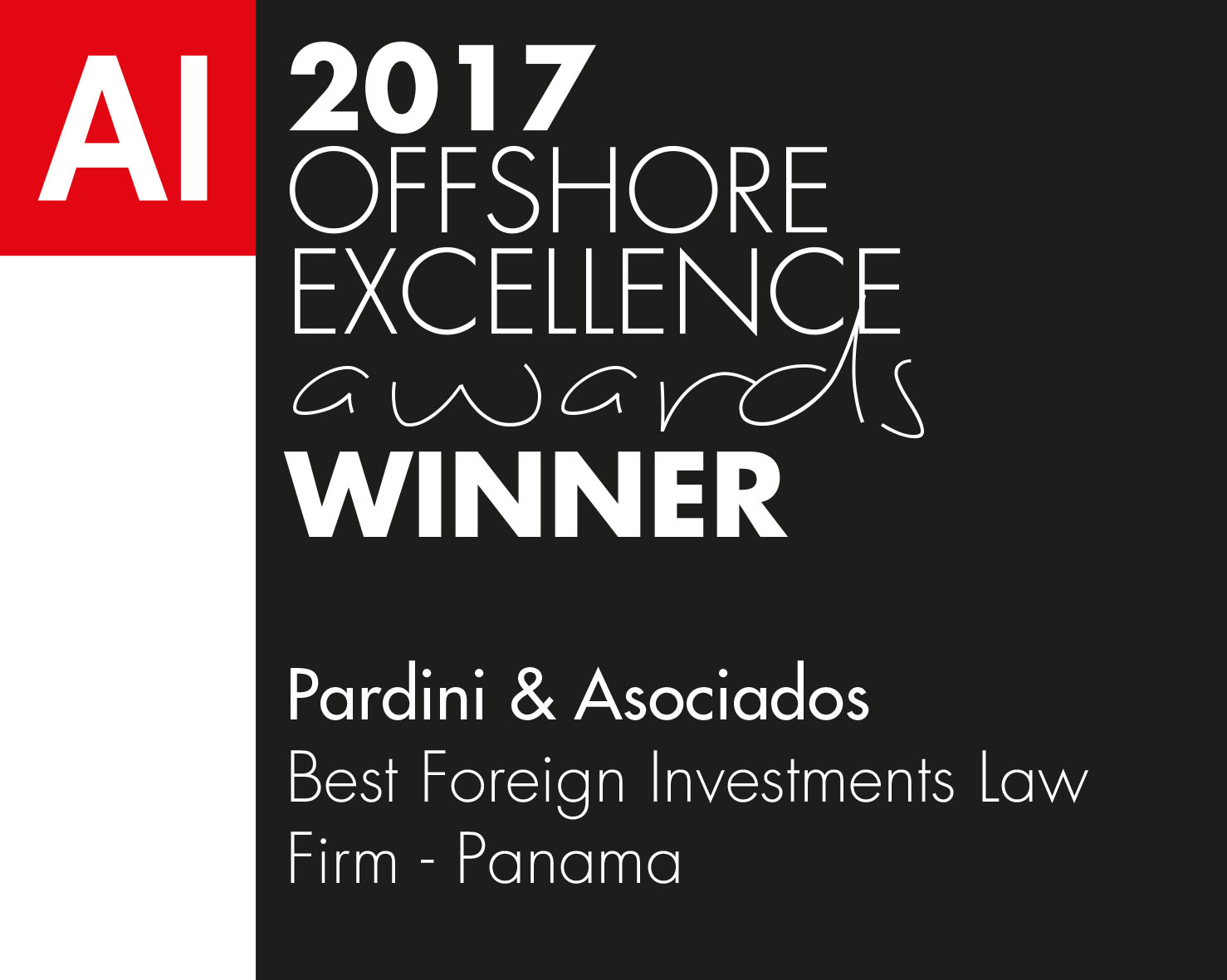 "Mejor Firma de Inversiones Extranjeras - Panamá" de Offshore Excellence Awards 2017 of Acquisition International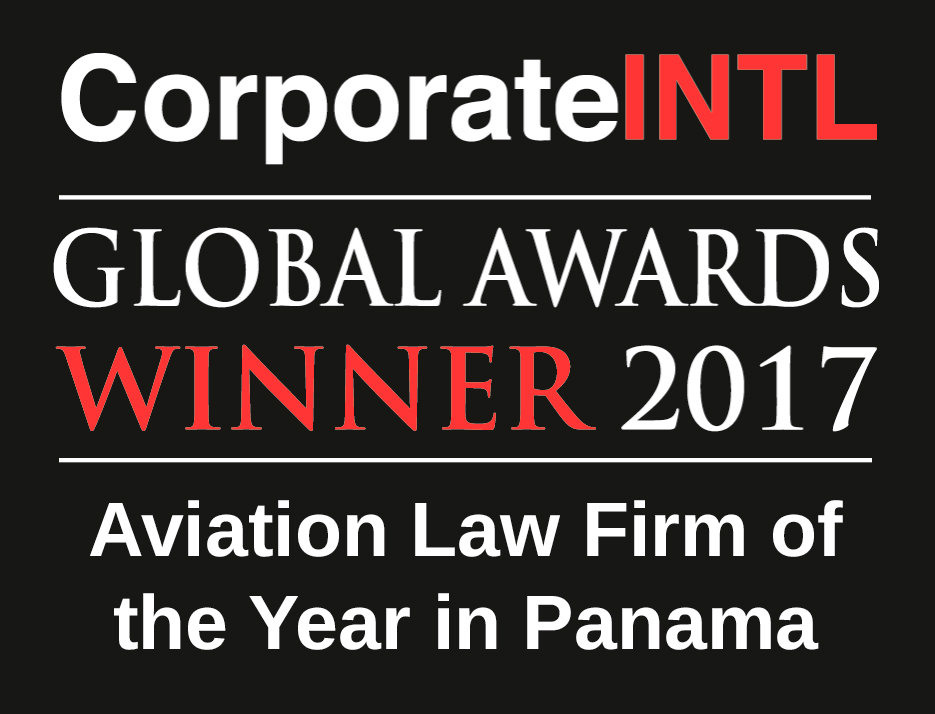 "Firma Legal del Año en Aviación - Panamá" de Corporate Intl Magazine Global Award 2017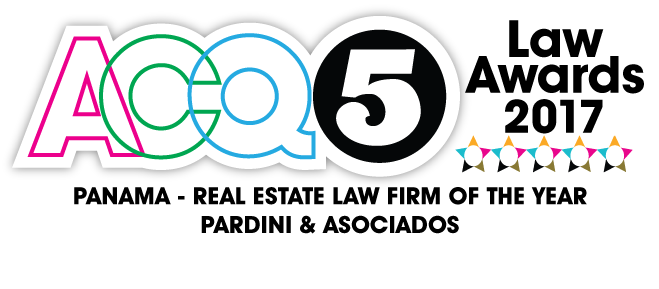 "Firma Legal del Año en Real Estate" de ACQ5 Law Awards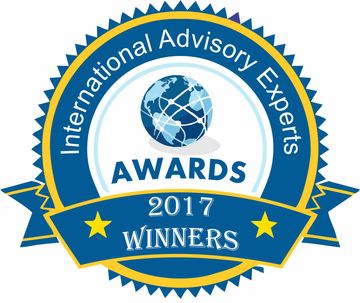 "Premio de Derecho Corporativo" de International Advisory Experts Award 2017
Durante el 2017 y 2016, nuestros Directores recibieron reconocimiento de Who's Who Legal en las categorías: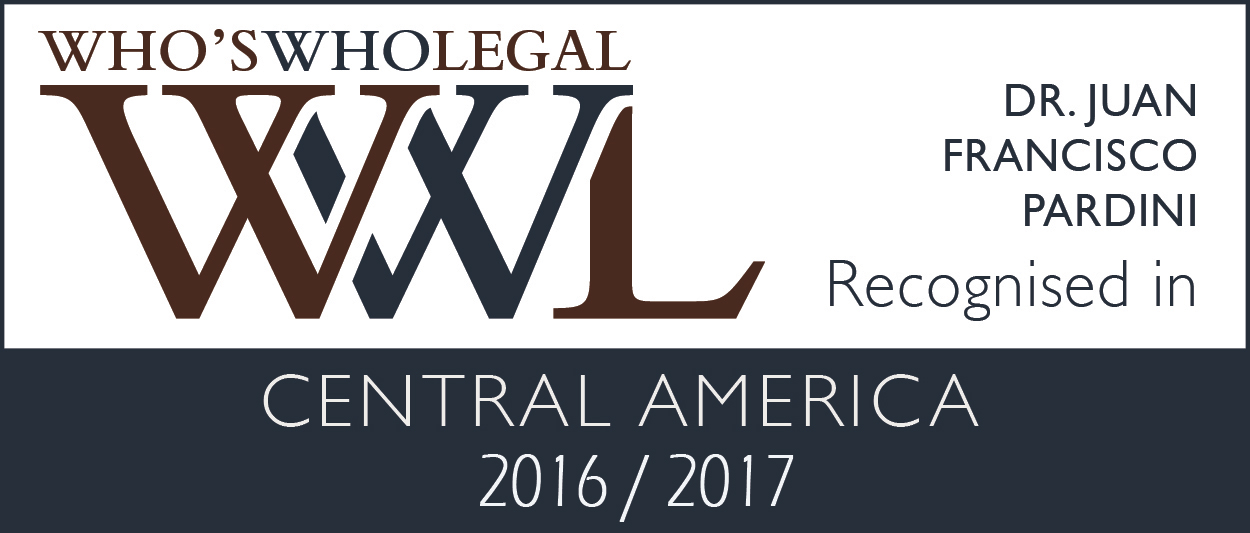 Recursos Naturales - Central América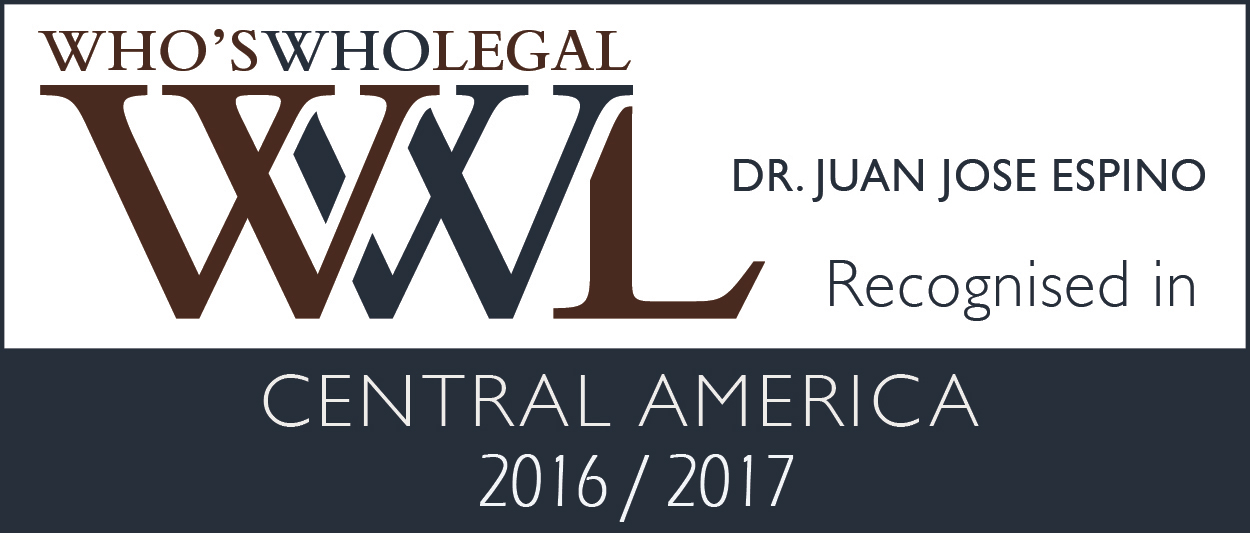 Transporte - Central América
2016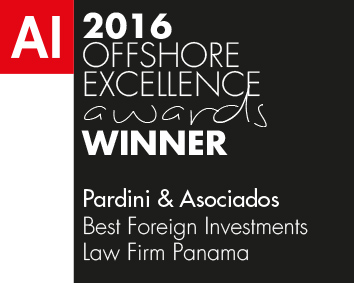 "Mejor Firma de Inversiones Extranjeras - Panamá" de Offshore Excellence Awards 2016 of Acquisition International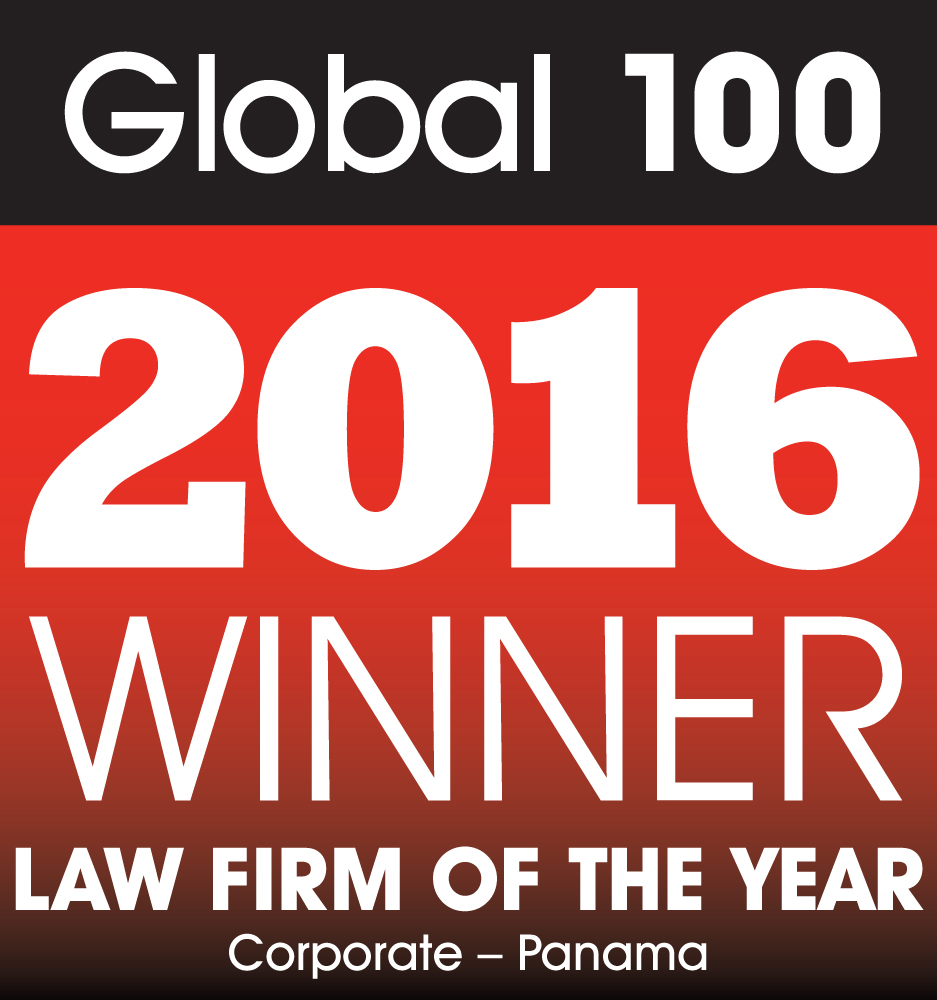 "Firma de Abogados del Año en Panamá - Derecho Corporativo" de Global 100 Awards 2016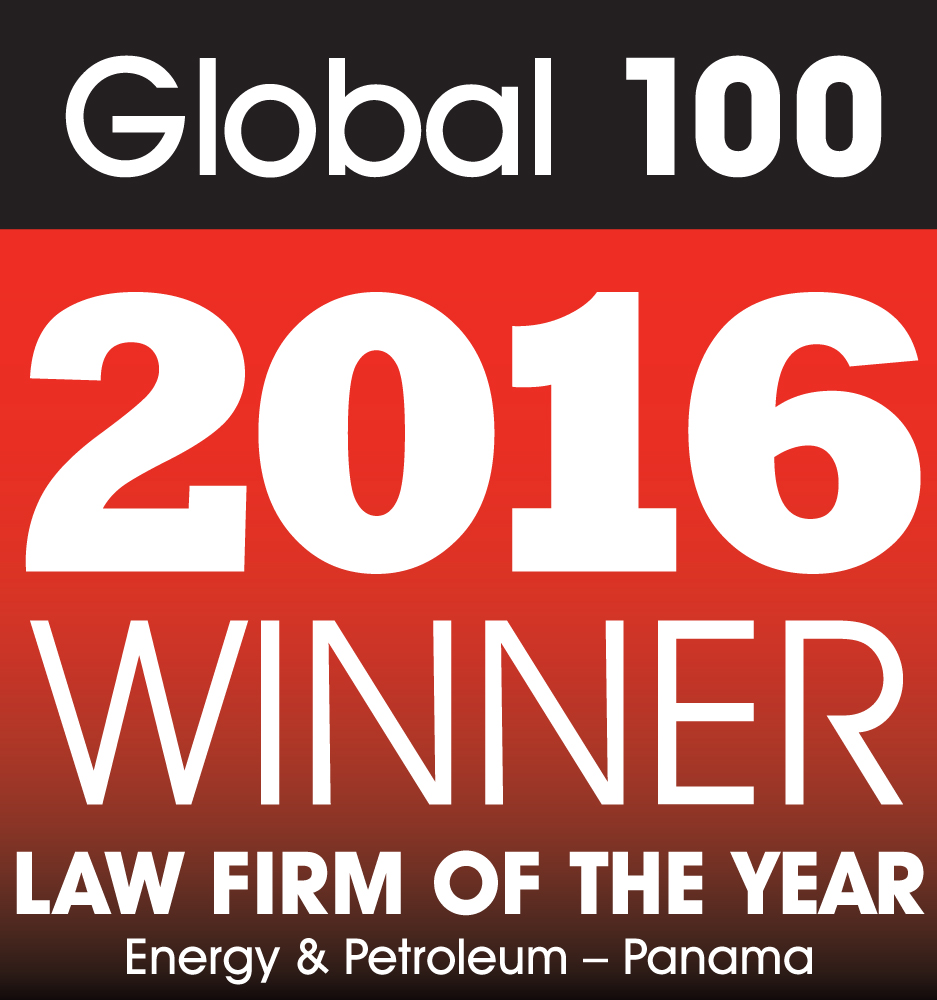 "Firma de Abogados del Año en Panamá - Energía y Petróleo" de Global 100 Awards 2016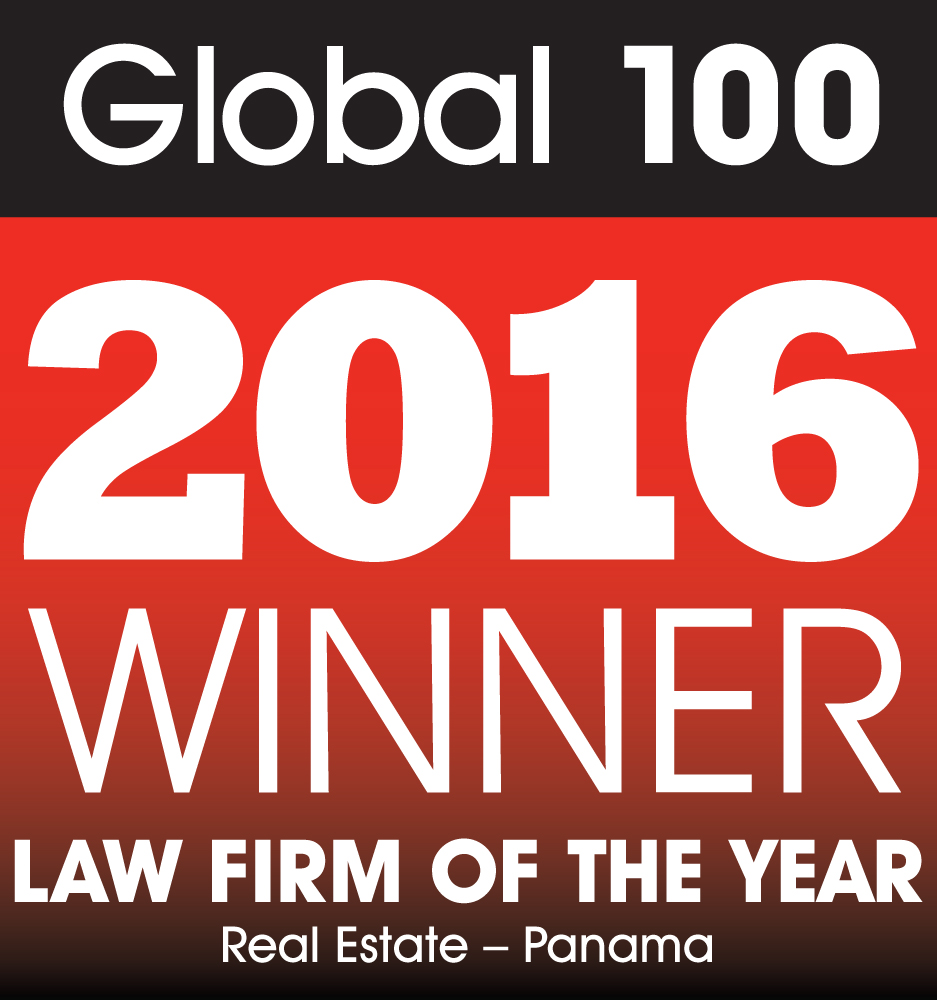 "Firma de Abogados del Año en Panamá - Real Estate" de Global 100 Awards 2016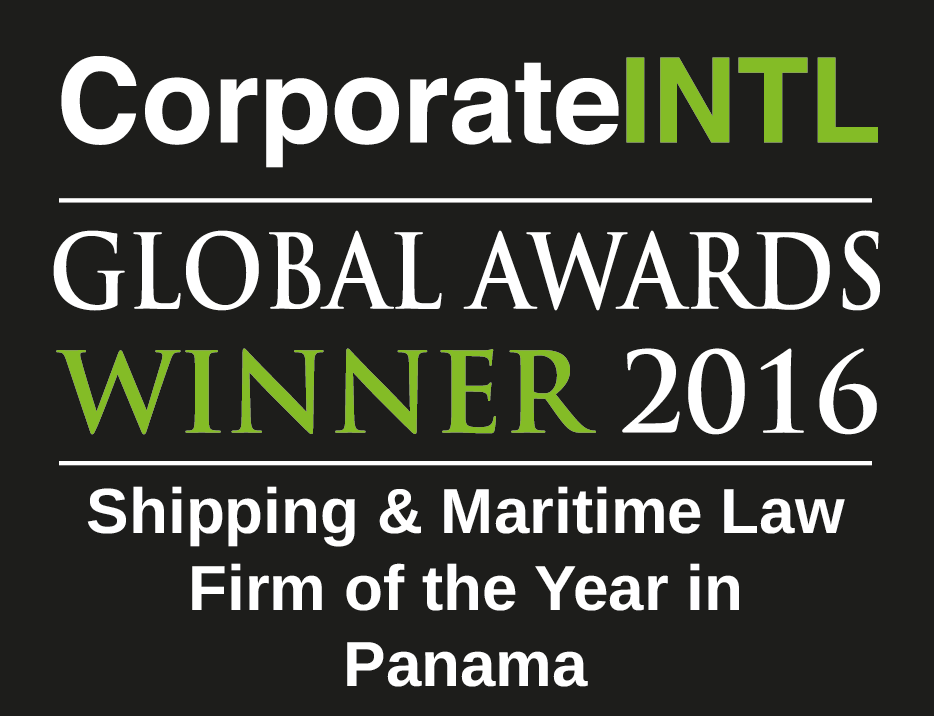 "Firma de Abogados del Año en Panamá - Derecho Marítimo" de Corporate Intl Magazine Global Award 2016
2015

"Firma de Abogados del Año en Panamá – M&A / Derecho Corporativo" de ACQ Global Awards 2015

"Firma de Abogados del Año en Panamá - Derecho Corporativo y Negocios" de Acquisition International M&A Awards 2015

"Firma de Abogados del Año en Resolución de Conflictos" de Acquisition International Dispute Awards 2015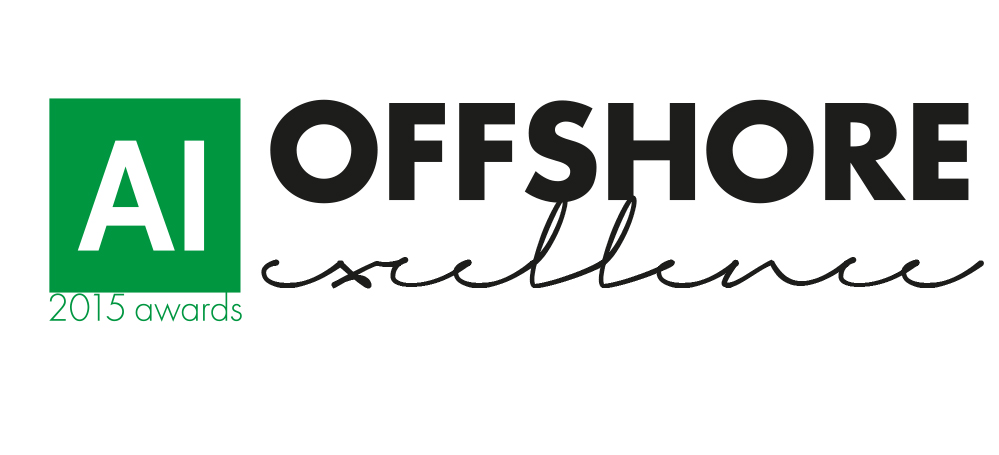 "Mejor Firma de Abogados – Offshore Excellence Award" de Acquisition International Offshore Awards 2015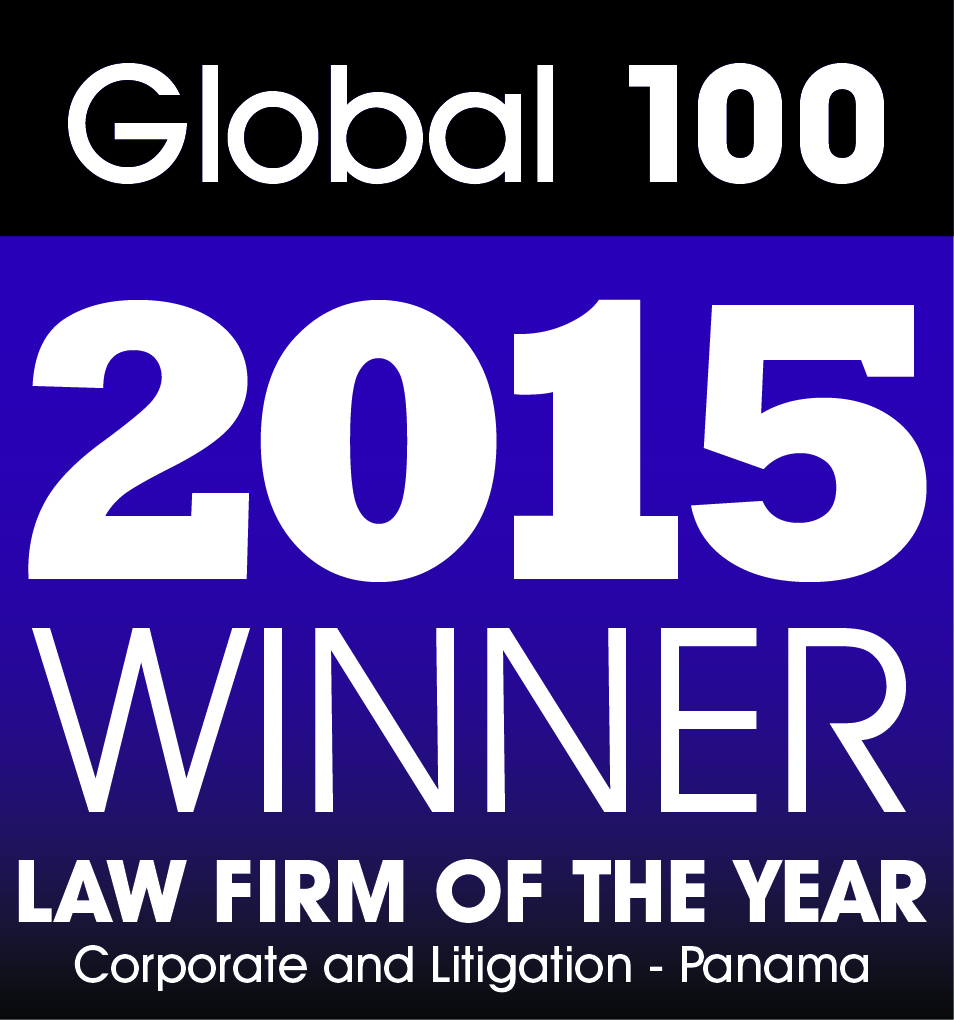 "Derecho Corporativo y Litigios - Panama" de Global 100 Awards 2015
2014

"Firma de Abogados del Año - M&A y Derecho Corporativo" de ACQ Global Awards

"Firma de Abogados del Año en Panamá - Aviación" de ACQ Global Awards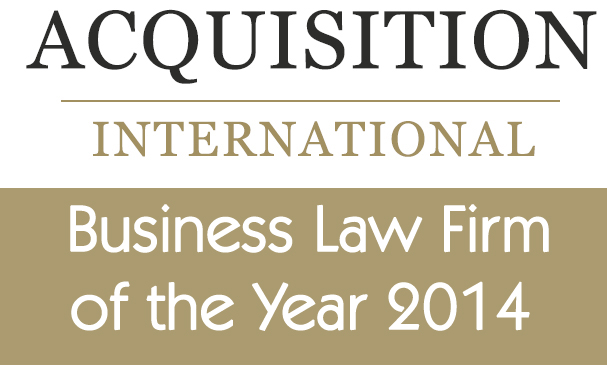 "Firma de Abogados del Año - Negocios" de Acquisition International M&A Awards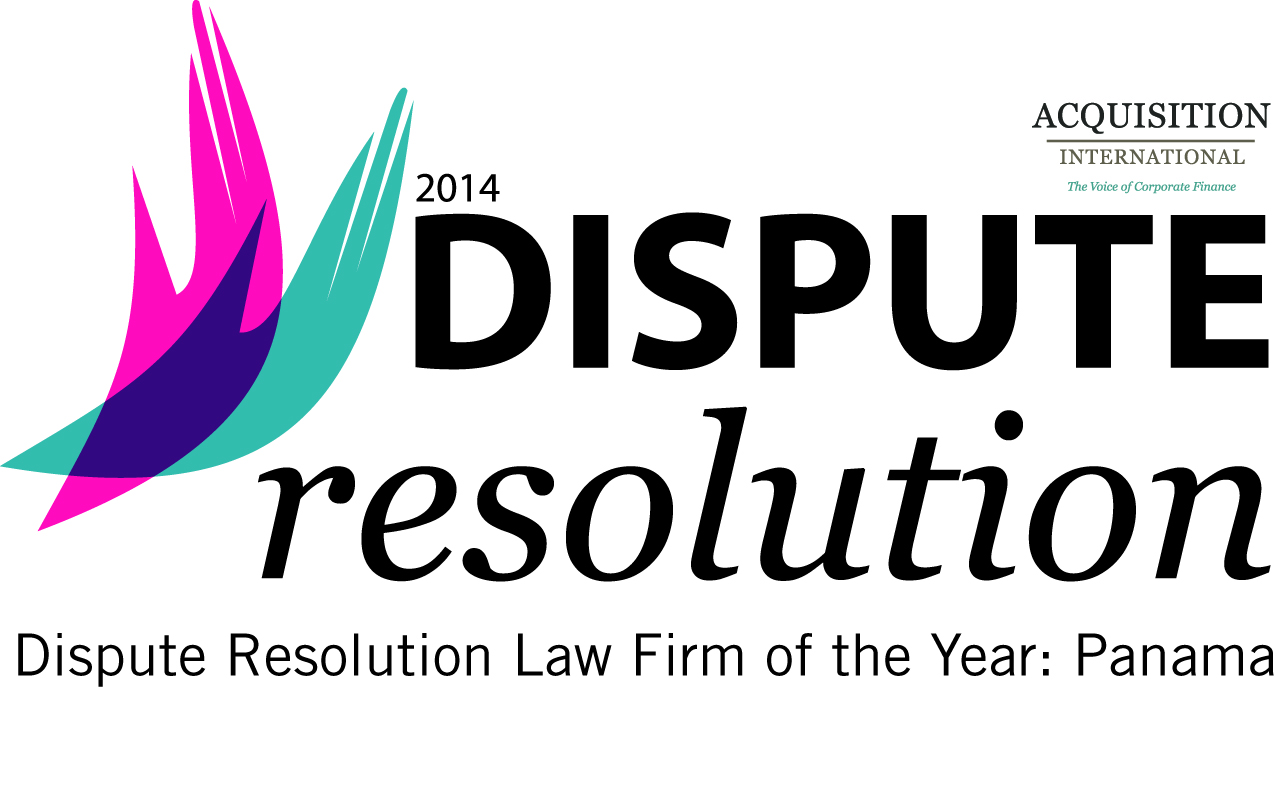 "Firma del Año en Panamá - Resolución de Conflictos" de Acquisition International Dispute Resolution Awards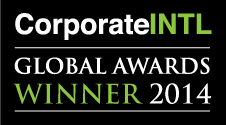 "Aviation Law Firm 2014" de Corporate INTL Legal Awards
"Firma del Año en Panamá – Derecho Corporativo y Litigios" de M&A Today Global Awards
2013

"Firma de Abogados del Año - M&A y Derecho Corporativo" de ACQ Global Awards 2013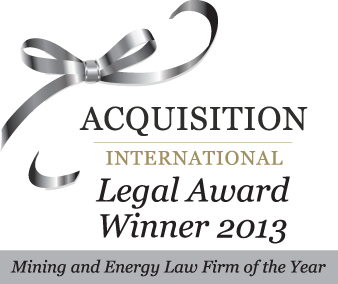 "Firma de Abogados del Año en Panamá - Minería & Energía" de Acquisition International M&A Awards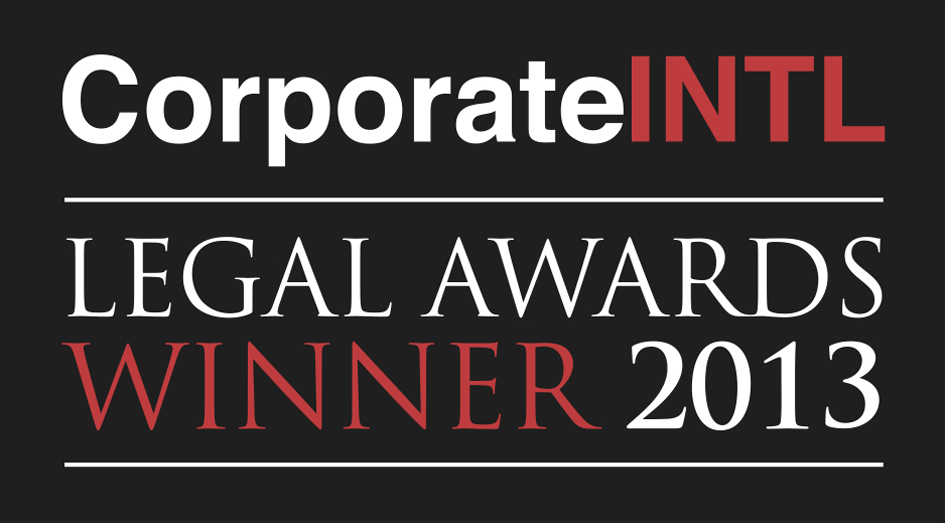 "Firma de Abogados del Año en Panamá - Aviación" de Corporate Intl Magazine Global Award 2013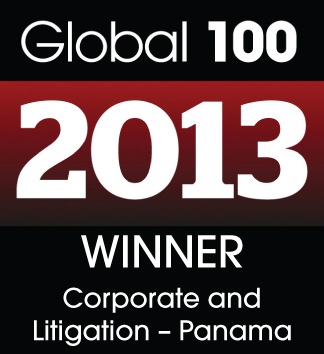 "Firma de Abogados del Año en Panamá - Derecho Corporativo y Litigios" de Global 100 Award 2013
2012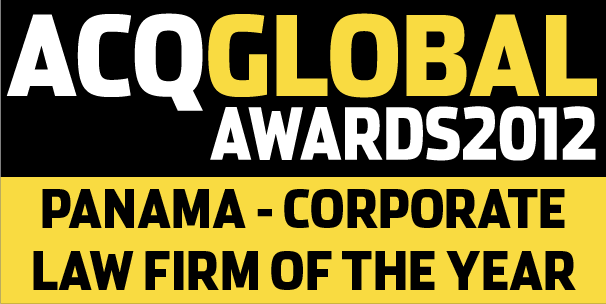 "Firma de Abogados del Año - Derecho Corporativo y Litigios" de ACQ Global Awards 2012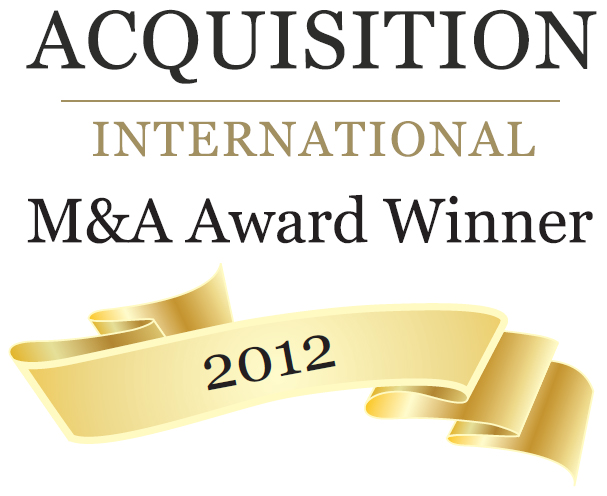 "Firma de Abogados del Año en Panamá - Minería & Energía" de Acquisition International M&A Awards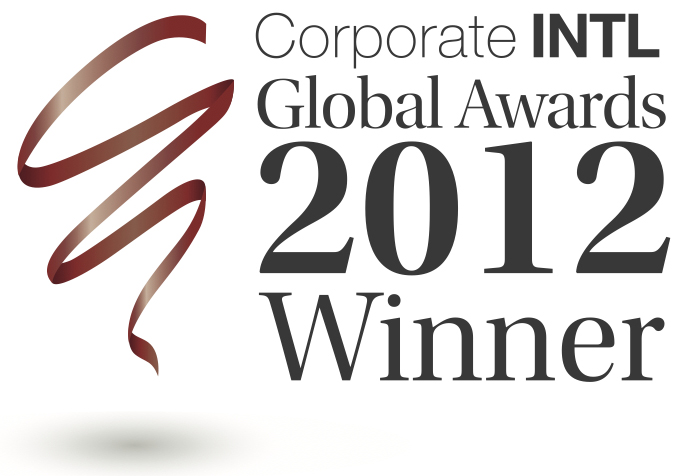 "Firma de Abogados del Año en Panamá - Aviación" de Corporate Intl Magazine Global Award 2012