Doing Business in Panama 2023
Thank you for your interest in our information!
We are glad to bring you our new guide Doing Business in Panama 2023, an interesting eBook focused on the overview of the economy and investment opportunities, all you need to know to do business in Panama.
We hope it can be useful for your business or investments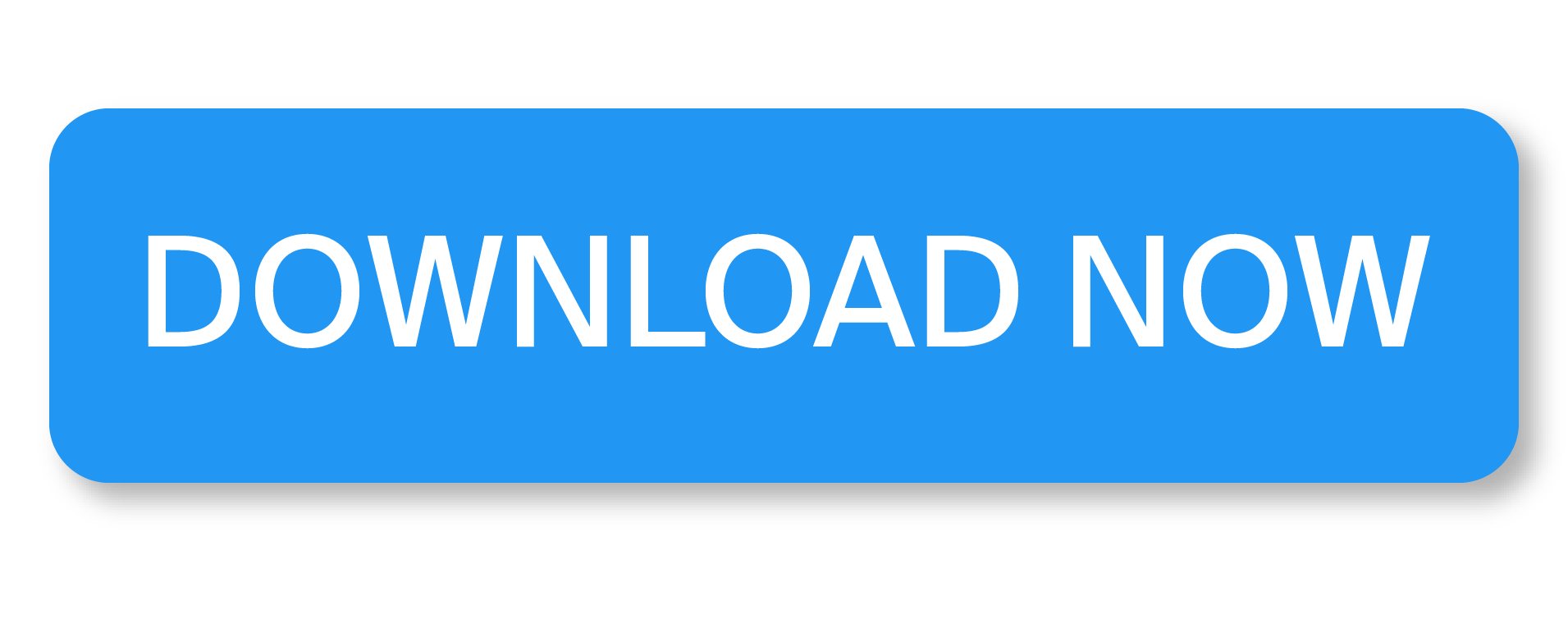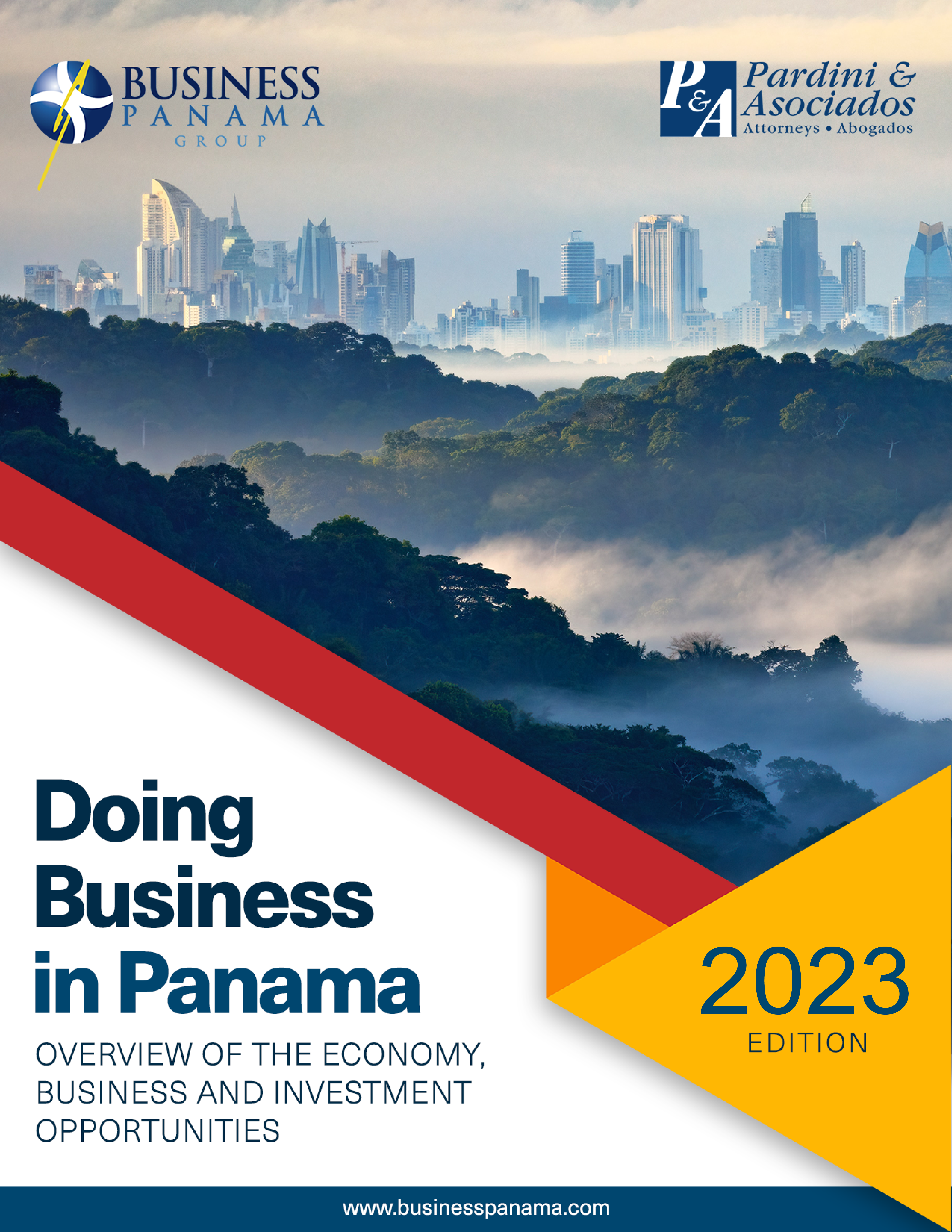 It is an essential reading for the investor or company setting up a business for the first time in Panama. In this eBook you will find vital knowledge about business practices, incorporating, permits, special investment opportunities, taxation, employment regulations and much more.
Chapter 1 – About Panama
Chapter 2 – Investment Opportunities
Chapter 3 - Financial Sector
Chapter 4 - Investment Incentives for Specific Areas
Chapter 5 - Business Organization
Chapter 6 - Taxation
Chapter 7 - Employment Legislation