Who's Who Legal recognizes Pardini & Asociados in Transport: Aviation 2023 in Panama
Posted on 2023-01-13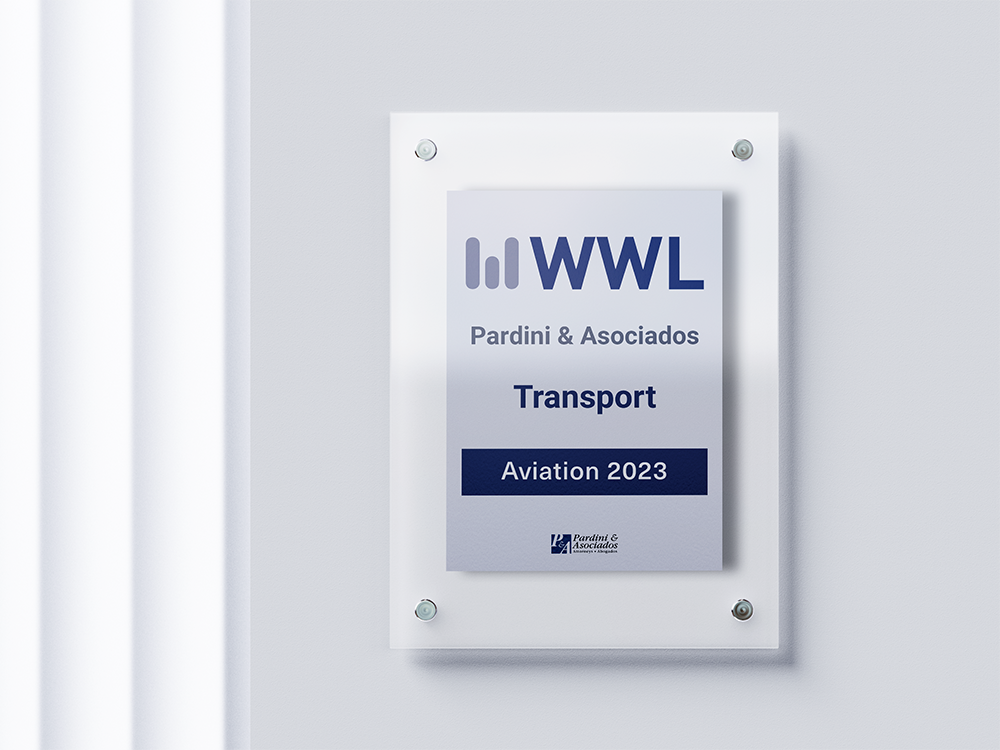 In the latest edition of Who's Who Legal Central America recognizes Pardini & Asociados in Transport: Aviation 2023 in Panama
The award distinguished Dr. Juan J. Espino, Juan F. Pardini and Eduardo Achurra as leading individual lawyers expert in Aviation.
Who's Who Legal is comprised primarily of legal professionals and expert business law consultants based on extensive and independent research. Each year, Who's Who Legal awards prizes to individuals and companies that have performed exceptionally well.
Congratulations for the great work and we thank all our clients for their trust and for making these awards possible.