Panama will develop a biofuel plant for aviation
Posted on 2022-09-05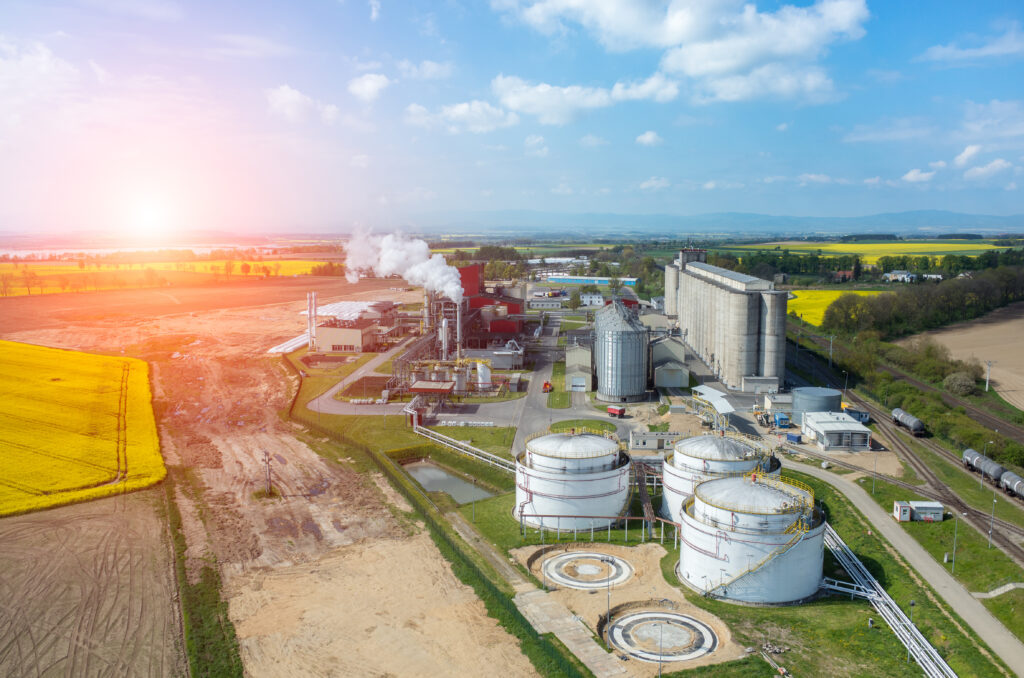 One more strike. Led by former Panamanian major leaguer Mariano Rivera, the company SGP BioEnergy announced an investment of $7 billion to develop a biofuel production and distribution center in Panama.
Within the framework of the first Bloomberg New Economy Latin America, which takes place in Panama until May 19, it was announced that the Ciudad Dorada Biorefinery plant will be located in the Atlantic province of Colón and in Balboa, Panama City, and will have capacity to produce about 180,000 barrels per day, that is, about 2.6 billion gallons of biofuel per year.
Randy Delbert Le Tang, CEO of SGP BioEnergy, noted that this will be the most advanced biorefinery and the largest sustainable aviation fuel production platform.
He emphasized that for the development of this work, Panama has the necessary logistics to connect with more than 1,500 ports around the world, which will undoubtedly be attractive to new investors.
The work will be carried out with private investors and the Panamanian government will adapt existing facilities that currently process and store 70% of the country's bunker or boiler fuel for the refining and storage of biofuels derived from pure vegetable oils grown for energy use, along with with waste fats and oils.
The great advantage of carrying out this type of project in Panama is that it has the necessary logistics connecting with more than 1,500 ports around the world, said Delbert Le Tang, who did not rule out that the global impact that the project will have will generate confidence to new investors.
The former Panamanian major leaguer and member of the Baseball Hall of Fame, Mariano Rivera, who called himself a bridge for companies to invest in Panama, expressed confidence that the biofuel project will bring many jobs to benefit of their compatriots.