P&A WAS PART OF BLUE FRIDAY TO SUPPORT PRO CHILDREN OF DARIEN FOUNDATION!
Posted on 2018-08-22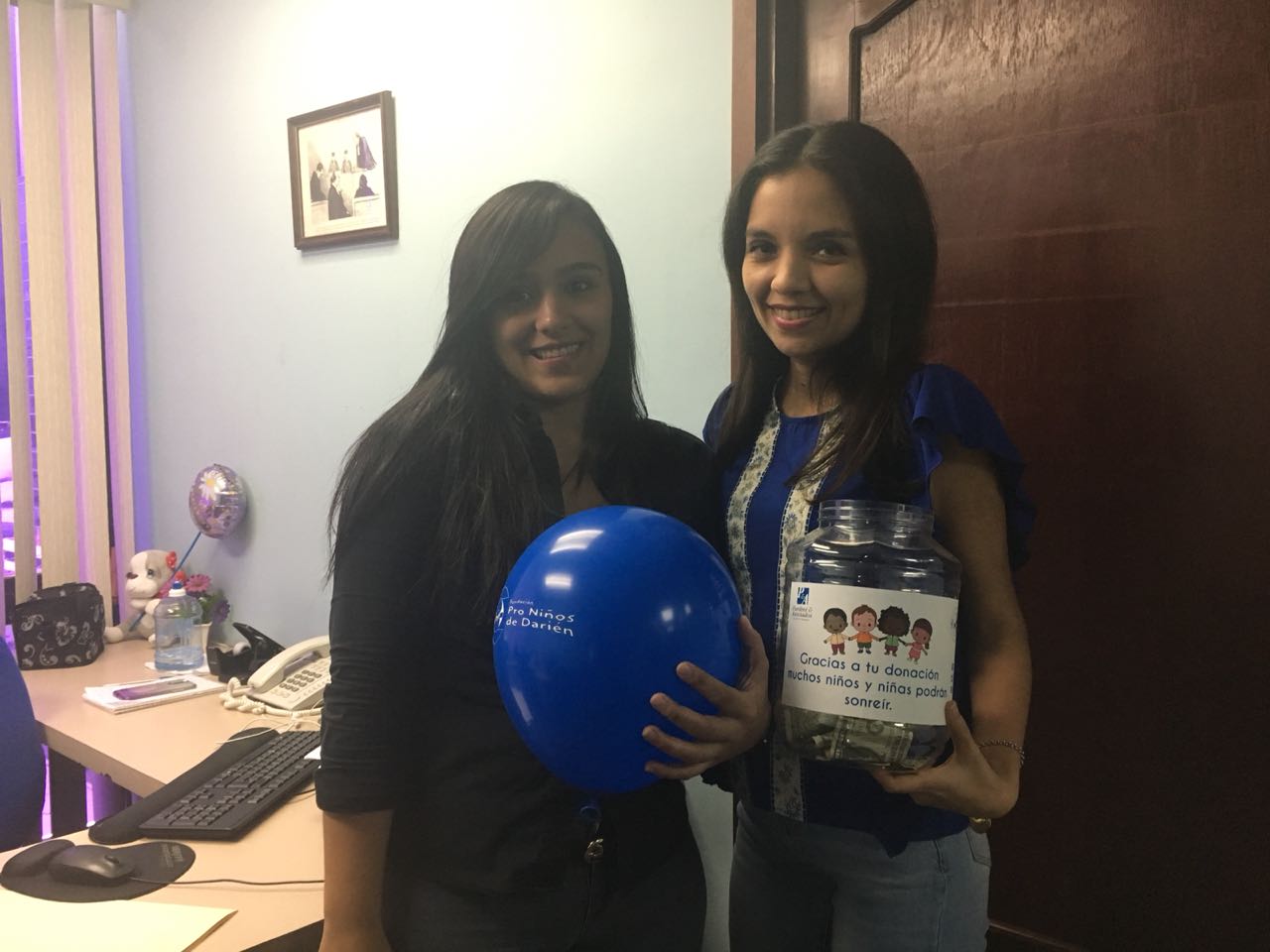 Like every year and as part of our Corporate Social Responsibility activities, Pardini & Asociados participated in the Blue Friday of Pro-Children of Darien Foundation (Fundación Pro Niños de Darién). The funds collected with this activity will be used for the Nutrition and Health Program developed by the Foundation.
Our team were dressed in blue and made their donations in Pro of the Children of Darien, also the law firm was decorated with blue balloons of the foundation.
With our social action we transform lives!