Panama Private Wealth
Posted on 2018-09-17
Thank you for your interest in our information!
Please fill out the following Form and you will receive an email with our interesting Booklet: Panama Wealth, Tax and Corporate Services.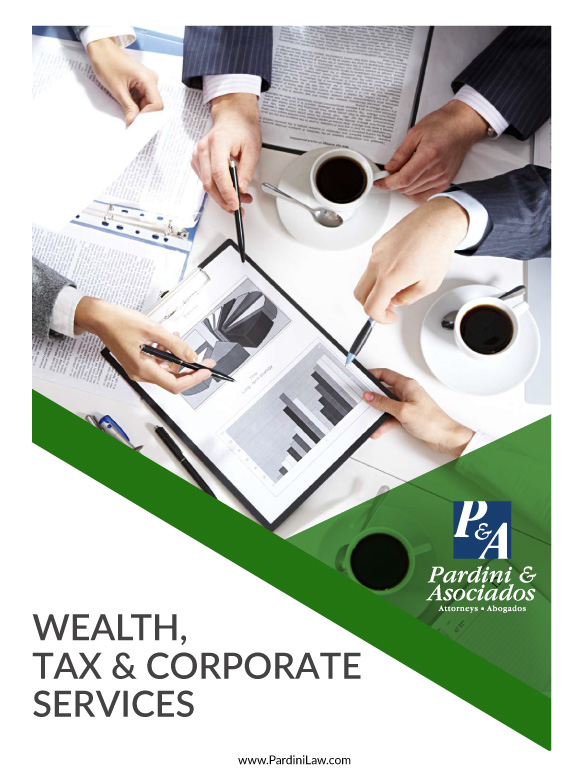 Table of Contents
1. Corporate Services Overview
2. Incorporation of Companies
2.1. Incorporation Procedure
2.2. Advantages of Offshore Companies
2.3. Practical Forms of using Offshore Companies
2.4. FAQ's
3. Incorporation of Foundations in Panama.
3.1. Introduction
3.2. Foundations Advantages
3.3. Differences between Private Foundations and Trusts
3.4. Practical uses of Private Interest Foundations
3.5. Formation Requirements
3.6. FAQ's
3.7. Panama Foundation Law
4. Redomiciliation of Companies and Foundations
5. Legal and Secretarial Services
6. International Tax Planning Services
7. Setting Up an Office in Panama
8. Banking Services
If you wish to get this Booklet, please complete the suscription
Get it now