Doing Business in Panama 2023
Posted on 2022-05-31
Thank you for your interest in our information!
We are pleased to announce the publication of our Doing Business in Panama 2023, a guide produced between Pardini and the Business Panama Group.
It is an essential reading for the investor or company setting up a business in Panama.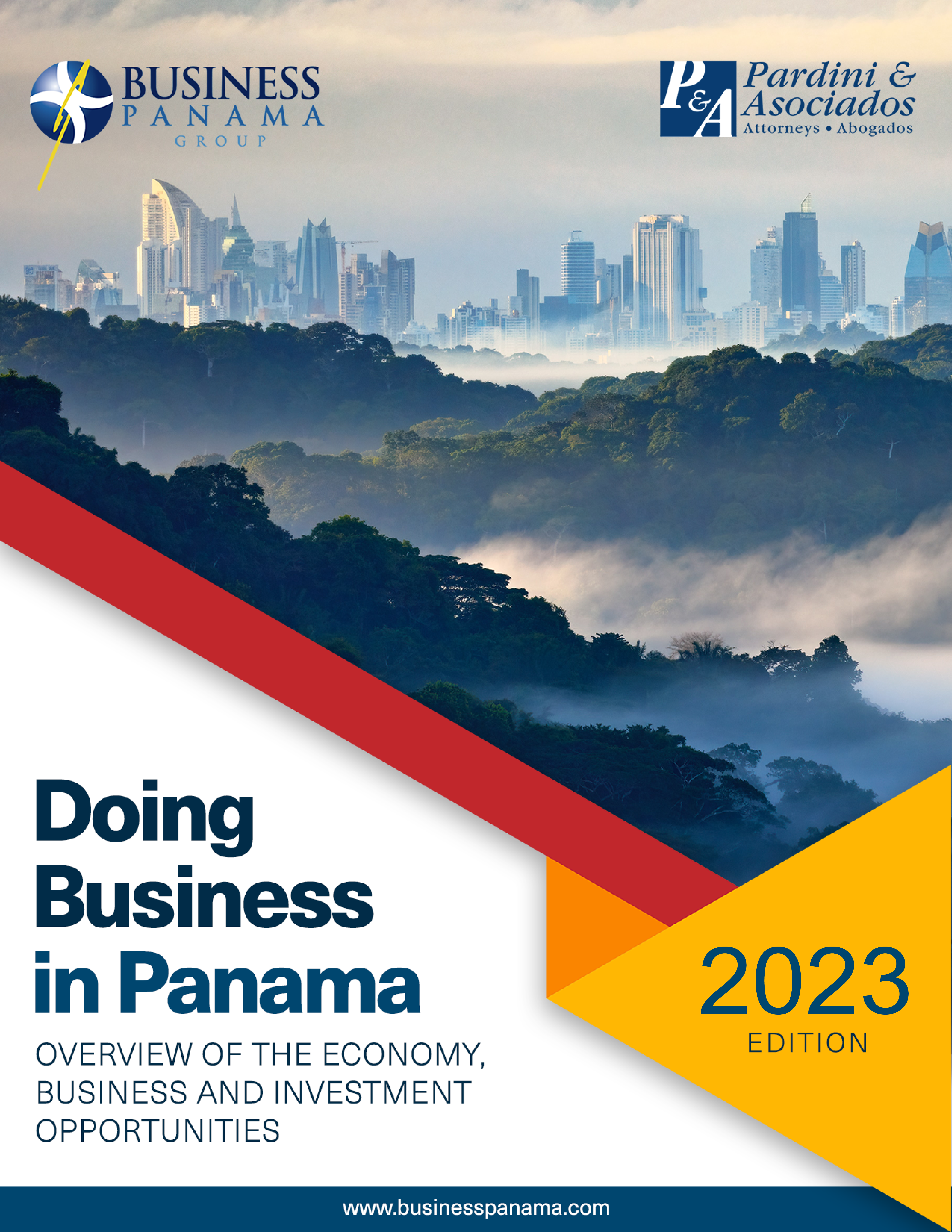 In this eBook you will find vital knowledge about business practices, incorporating, permits, special investment opportunities, taxation, employment regulations and much more.
Chapter 1 – About Panama
Chapter 2 – Investment Opportunities
Chapter 3 - Financial Sector
Chapter 4 - Investment Incentives for Specific Areas
Chapter 5 - Business Organization
Chapter 6 - Taxation
Chapter 7 - Employment Legislation
If you wish to get this Booklet, please complete the suscription
Get it now